Value added products with aluminium casting
With our knowledge and experience in aluminium, we produce value-added products and produce solutions that meet all the expectations of our customers.
By producing high-pressure and value-added aluminium injection products in all sectors, we maintain efficiency throughout the process by achieving the highest quality results with the perfect solutions we offer to our customers.
We provide services from design support to mass production with the engineering solutions we offer. We provide added value to our customers with our solution-oriented approach, especially with our competent team in product development, mitigation and cost reduction studies.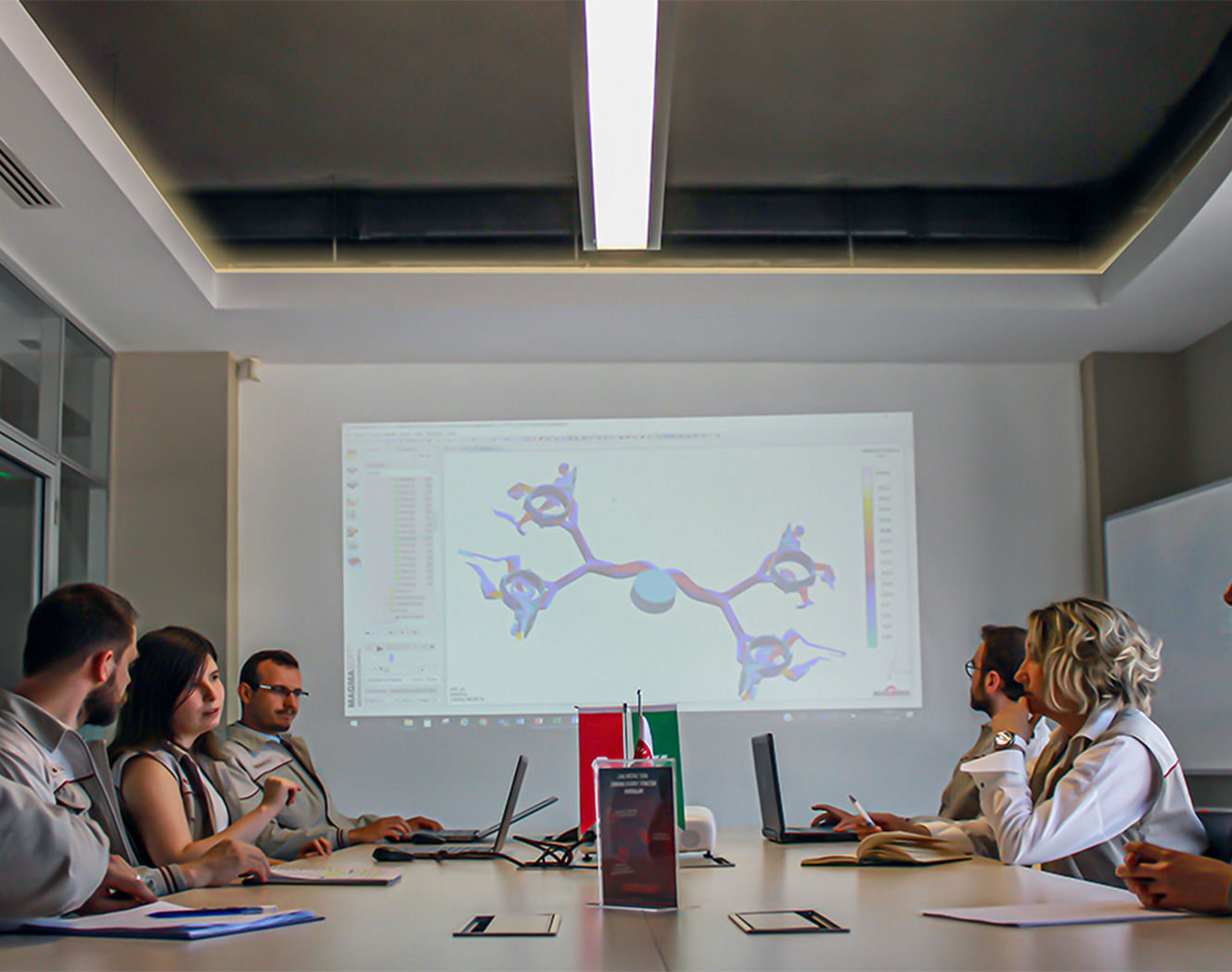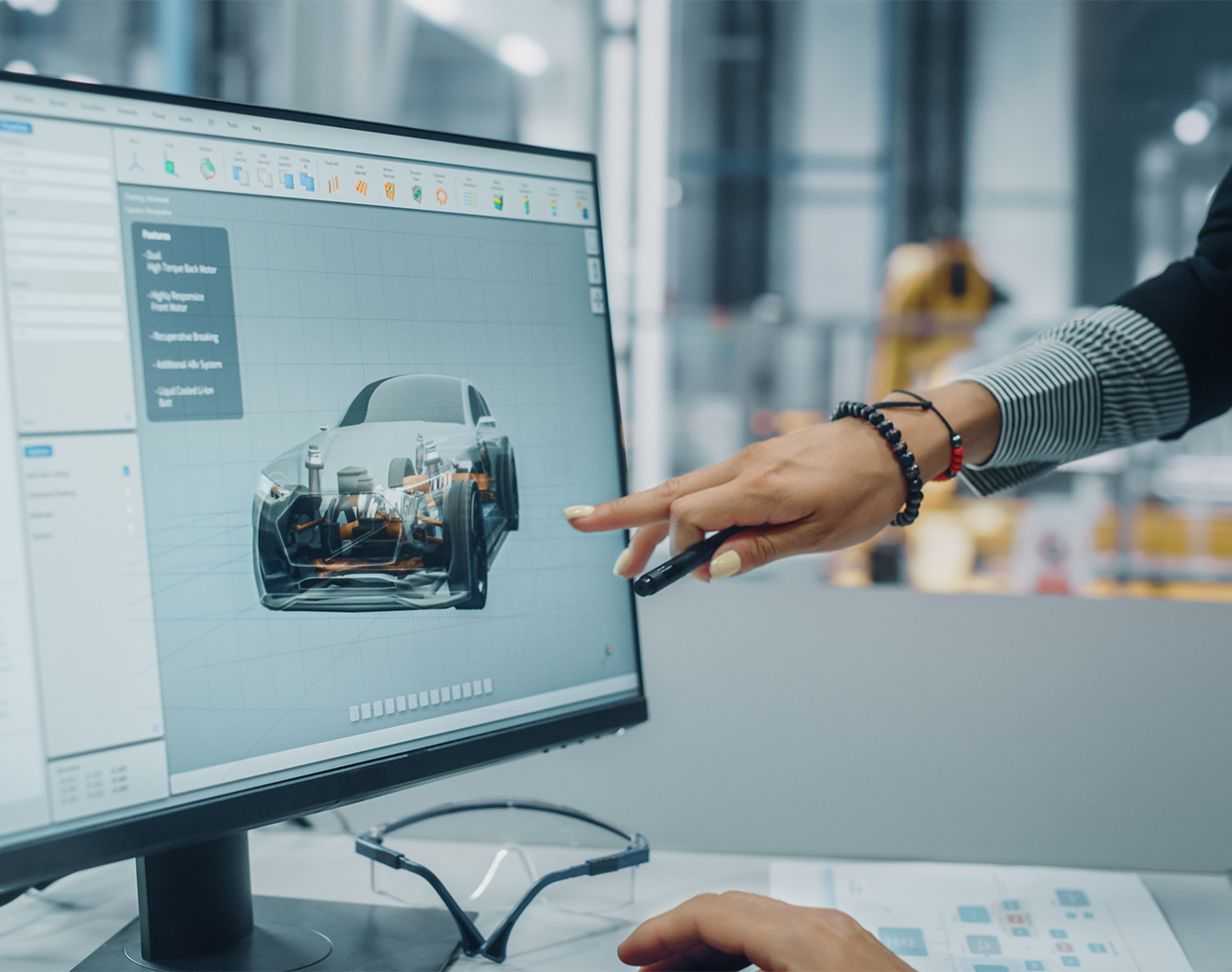 Integrated solution for all customers' needs
Sustainable customer satisfaction and delivery performance is our top priority. We offer integrated solutions with the additional values we add to high pressure casting, and we prove our strength with the meticulousness we show in our quality controls.
Our Focus is a Sustainable World
We offer solutions for a sustainable world with the unlimited recycling feature of aluminium.